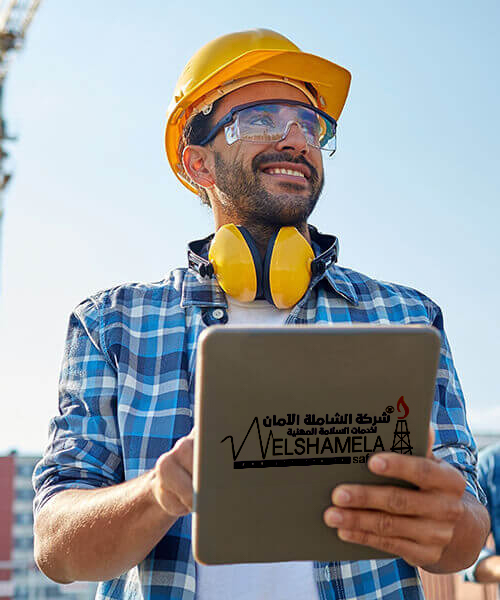 26
YEARS
EXPERIENCE
WORKING
El-Shamela Safety Co
for Services occupational safety
Since then, it has been one of the leading companies in the field of supplying equipment and services in the field of occupational safety. We are the product of previous years of experience in different business sectors in the health field. The Elshamela group for occupational safety is the largest private group providing health service in Libya and the Middle East region, and the group is considered one of the The best companies in the supply of occupational safety products.
About us
Our services
We always strive to provide integrated services
Our Team
We have a team of specialists in the fields
Testimonials
We have a group of clients' opinions that we are proud of.
One of the best companies I have dealt with, may God bless you

Abuella Bujnah
The company is quick to perform its work, which is what you need as soon as possible

Heba Alsafrany
A distinguished company that provides integrated services to its clients in all honesty

Omaima Elhassi
Latest news and events
Find out the latest news and events..